A local construction company, creating stunning homes and providing reliable services.
Chevrock Services began in 2005 as a one person operation focused primarily on rental property remodeling and management of rental properties. Many rental properties were acquired over the first few years. These rental properties required substantial renovations. This work was all done in house. By 2008 the rental business had spilled over into a construction and remodeling operation working entirely on Chevrock owned properties. From 2008 to 2010 several very large whole house renovations were complete as well as a partial demolition and rebuild. In 2010 the first small apartment building was purchased and promptly converted to upscale apartments. In 2012 Chevrock Services acquired the first commercial property and converted it into luxury apartments. After over a decade of construction, rental, and remodeling projects Chevrock Services began offering our high-end services to the public.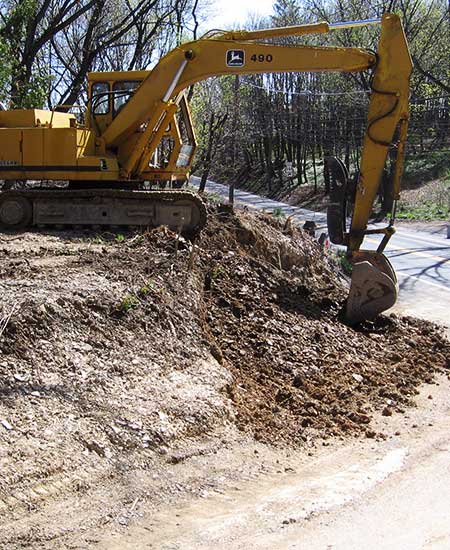 Construction
Chevrock Services can build just about anything you can dream up! New homes, apartment buildings, garages, decks, and additions are some of the high quality builds Chevrock Services is known for.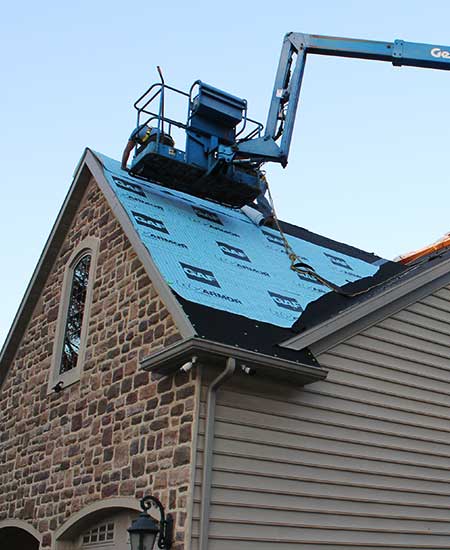 Roofing & Siding
If it's on the exterior of a building we can replace or install it. Shingles, slate, copper, standing seam, aluminum, gutter guards, and all types of siding are just some of the exteriors available.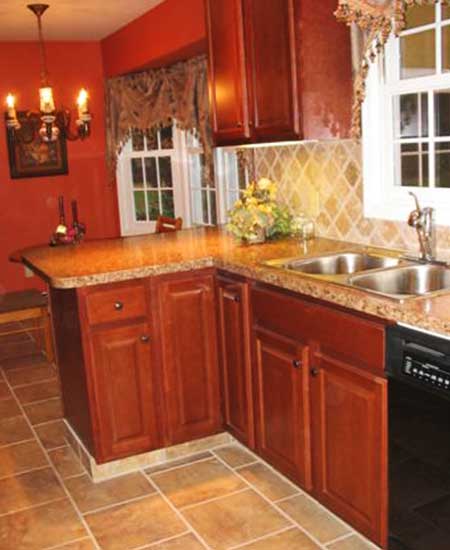 Remodeling
Chevrock Services can handle full gut renovations to cosmetic remodels of any space. Kitchens, Bathrooms, Basements, Doors, and Windows are some examples of remodeling work handled by Chevrock Services.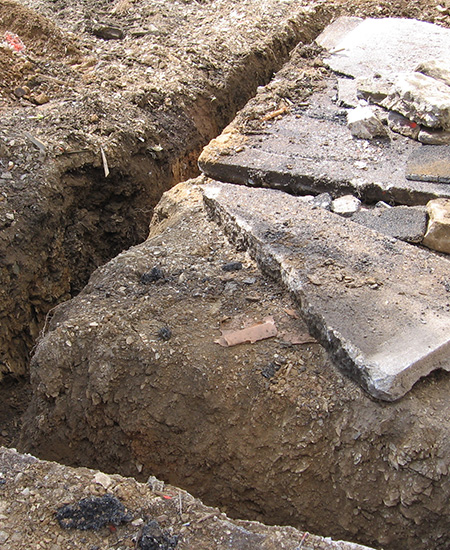 Surveillance
If you have an old surveillance system that doesn't record a good quality image or you want to install a new system Chevrock Services can help. We can install everything from 4k high resolution systems to affordable analog solutions. We specialize in finding creative ways to keep as much of the wiring as possible out of sight at your home or business.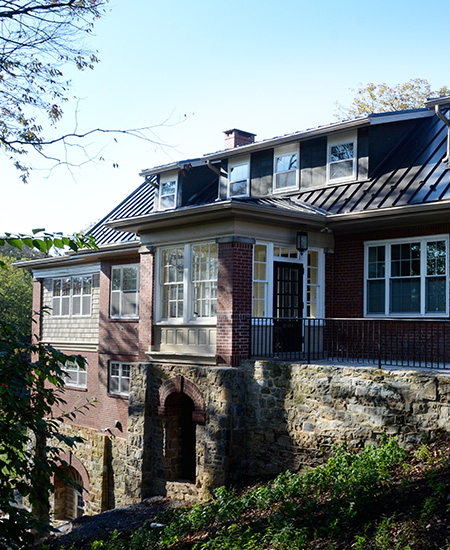 Property Management
If you have or would like to acquire rental property Chevrock can help pick the right property and manage it for you!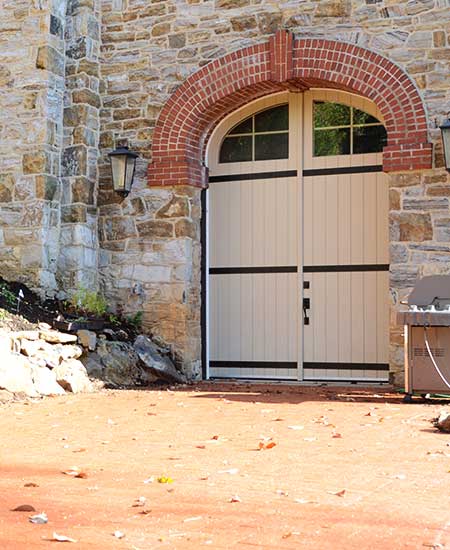 Specialty Work & Consulting
Chevrock Services can guide you through most types of real estate or construction projects. This includes subdivisions, tax appeals, zoning variances, energy efficient upgrades, change of use projects, specialty wiring, & construction management.